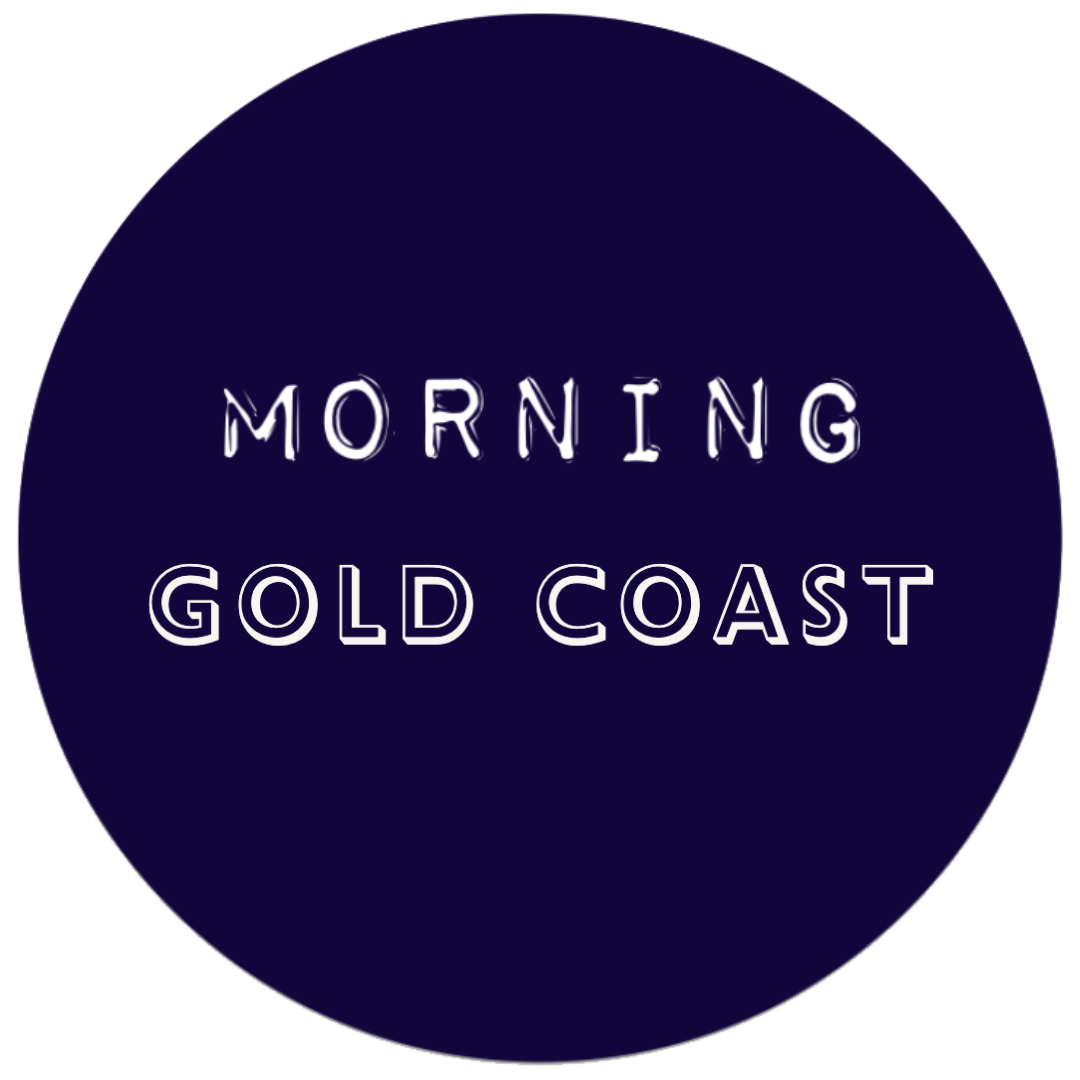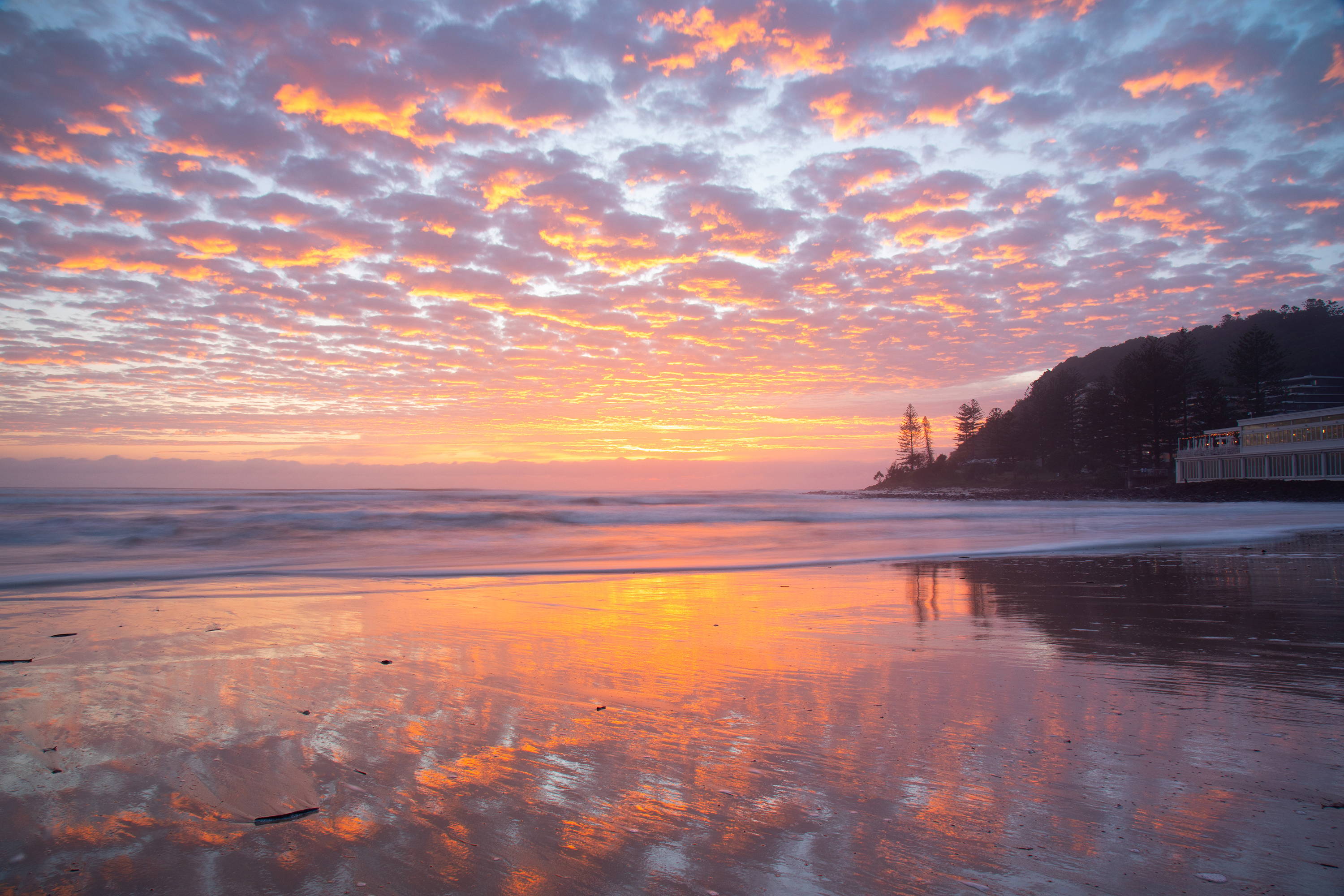 This morning I woke up at 4:50 in hope of seeing an amazing sunrise. I feel like it's been ages since I've seen one. As soon as I stepped out the front door, I could already see colour in the sky 30 minutes before sunrise.
I headed down to Burleigh and mother nature did not disappoint. Everyone on the beach was mesmerised by the colours.
I hope you enjoy today's selection of images.
Happy Sunday,
Issy
To join our mailing list and never miss a daily blog post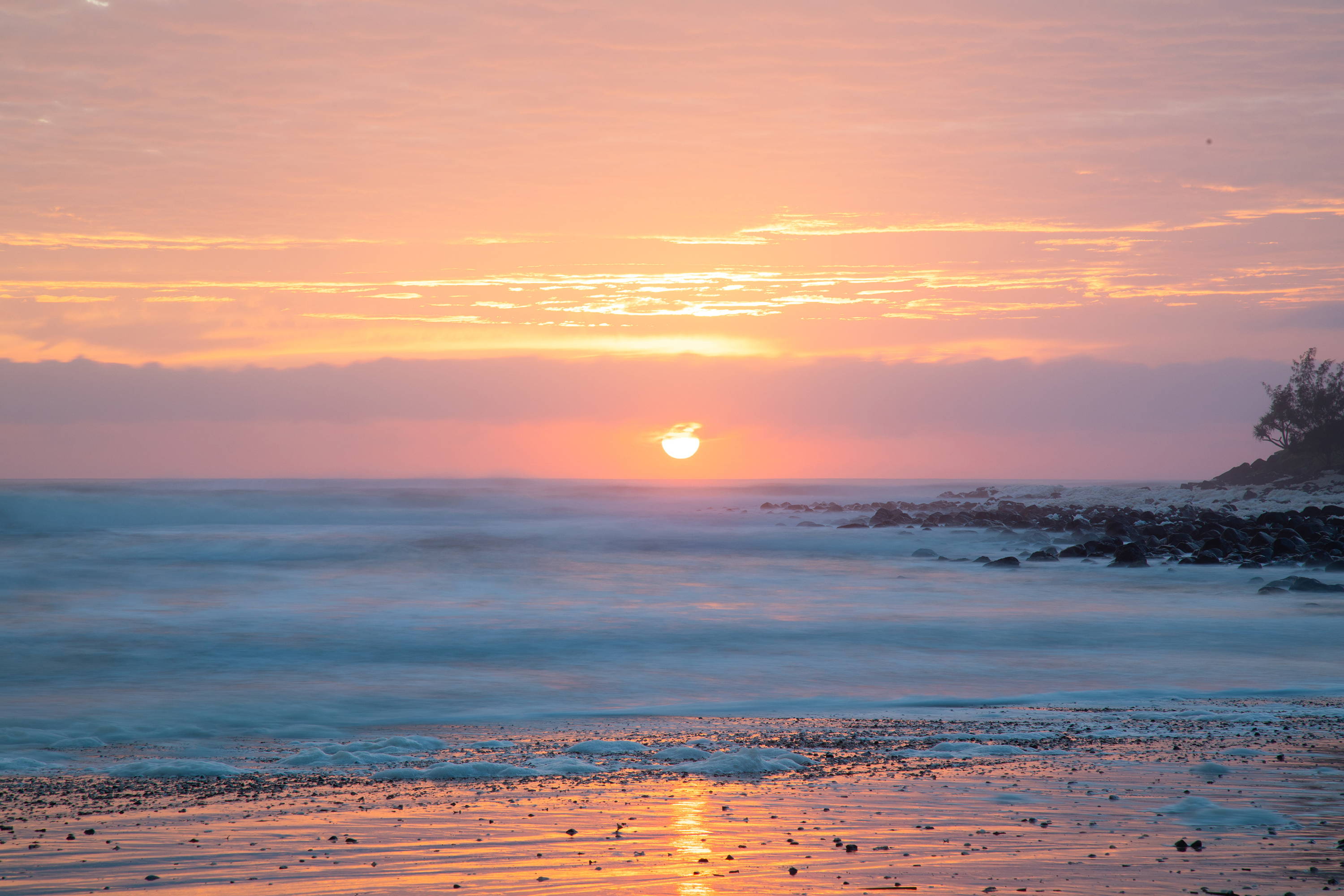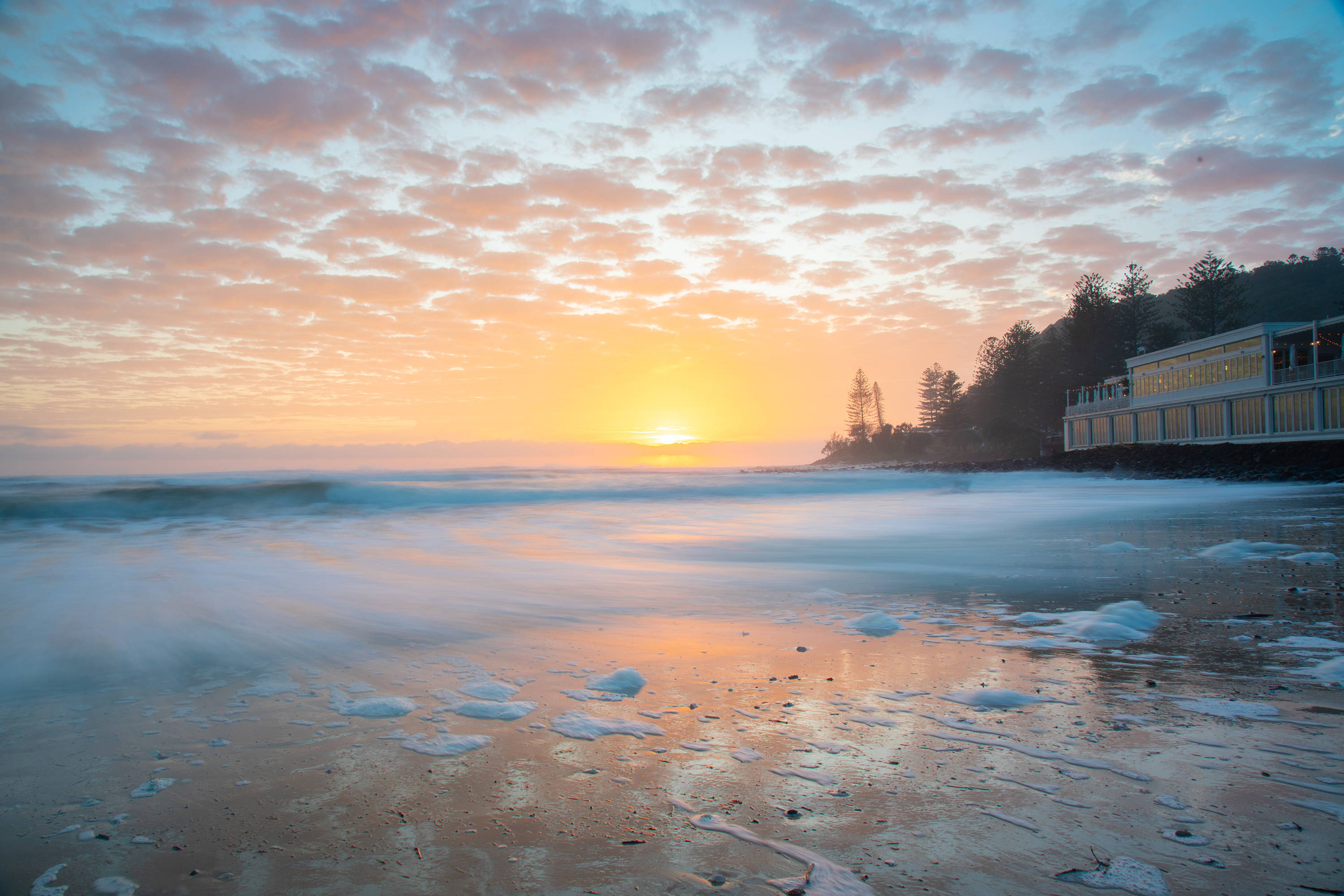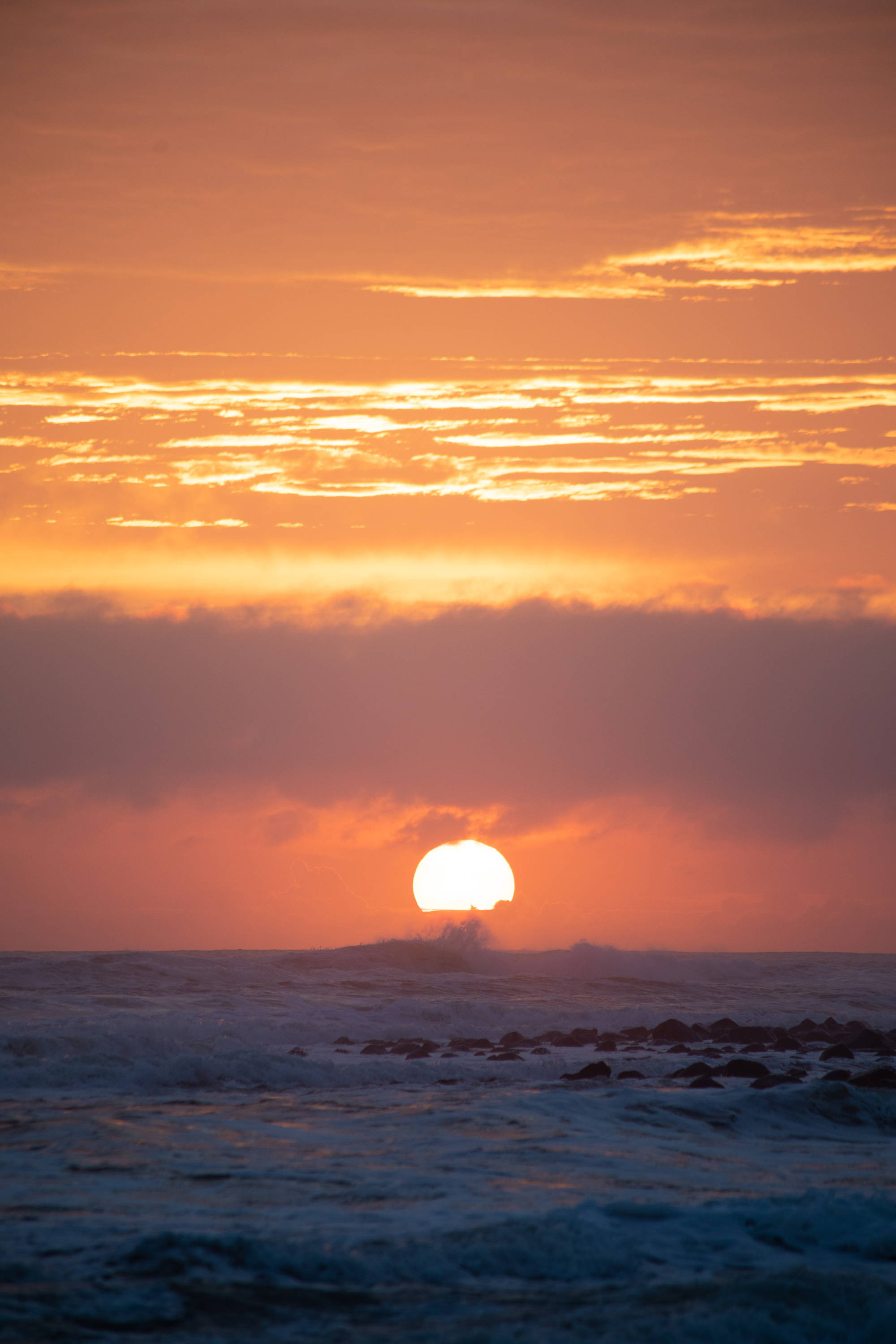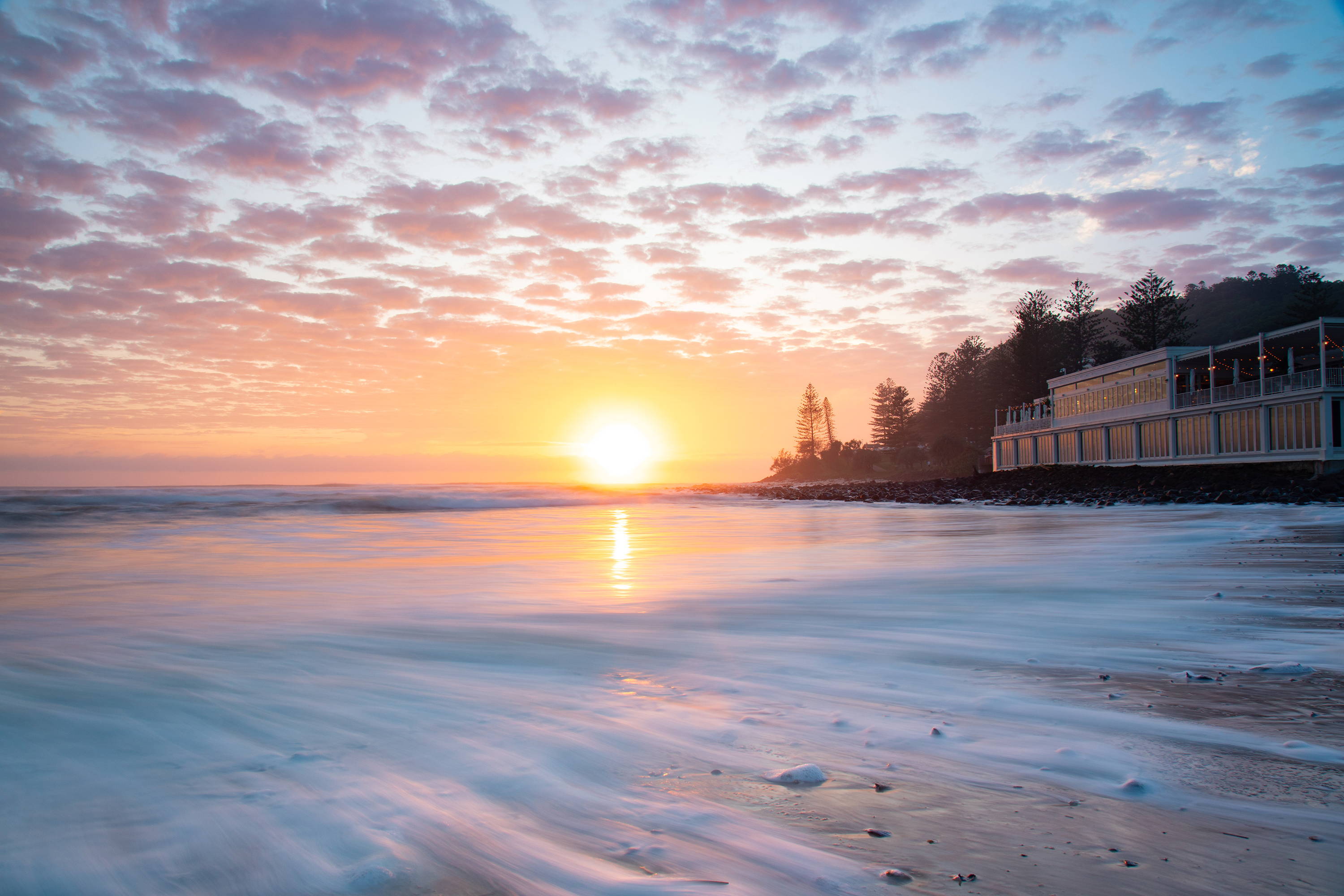 The SE Queensland and Northern NSW regions have recently been hit hard by devastating floods. From now until midnight Tuesday 8th March, 100% of profits from the print store will be donated to the Murwillumbah community who have lost everything.