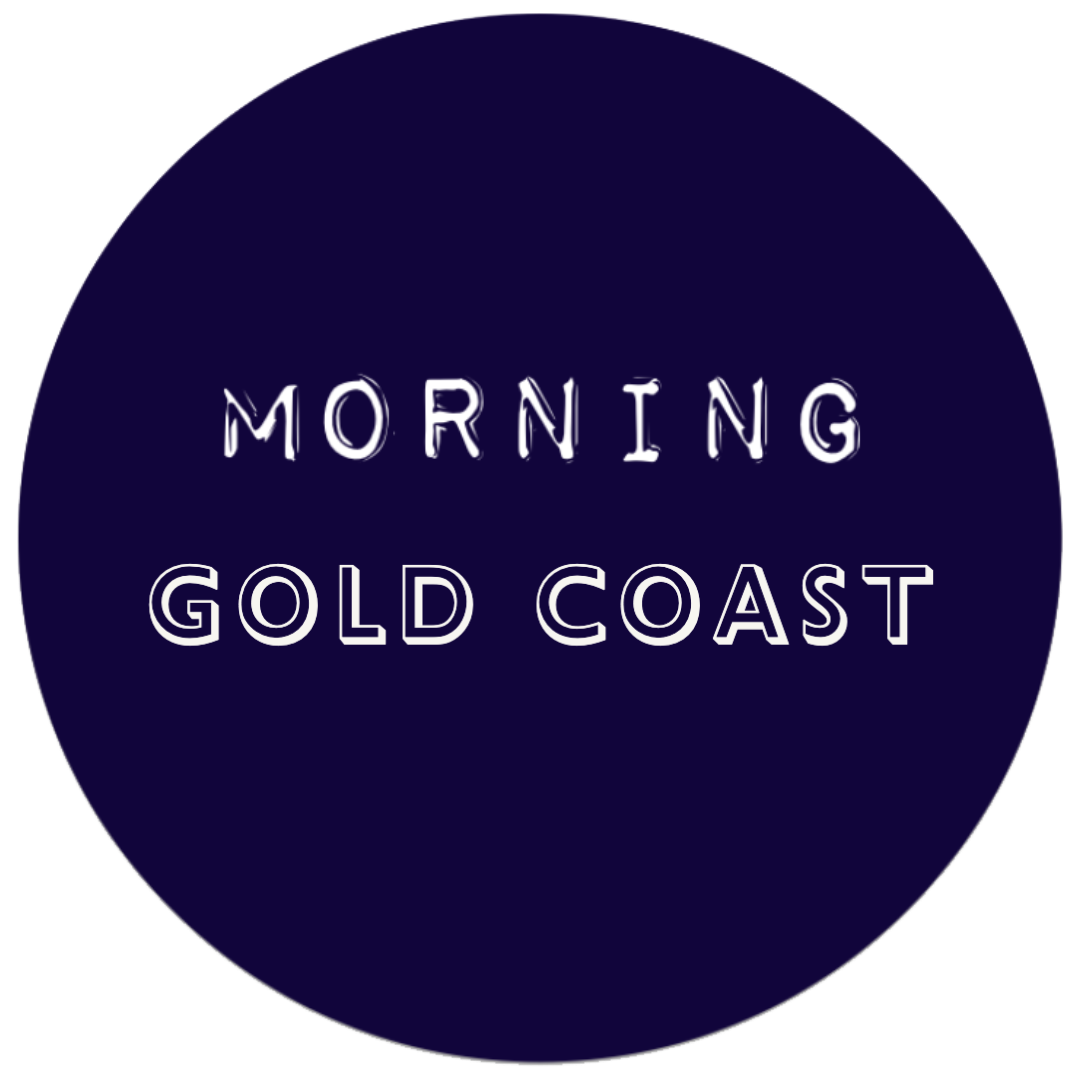 Welcome to Morning Gold Coast
This page is inspired by Morning Bondi by Amaury Treguer who takes photos every morning at sunrise and posts them on his social media channels. I started this as a sister page of Morning Bondi to show Gold Coasters what sunrise looks like each morning. This page is run by Issy D Photo.
All images that are posted are available for purchase as prints, frames or canvases.
To receive daily images, subscribe to the email list (I promise it's not spammy).